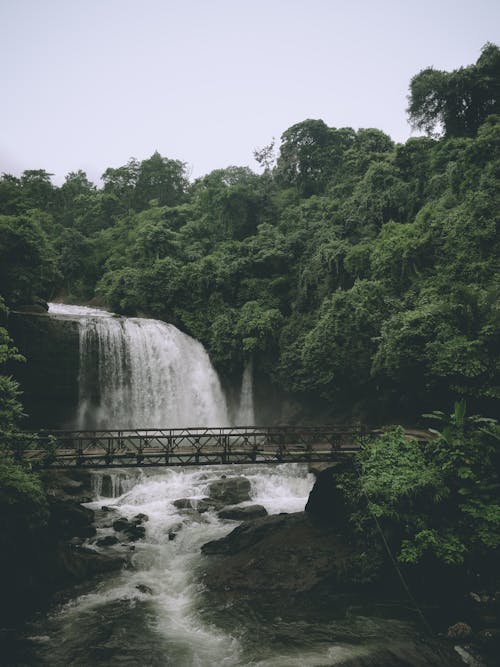 Wu Wei literally means 'no action' and is the central theme of Taoism or the Dao.
Many years ago, I knew of a great teacher, a Guru as you might say. He taught me a great technique by which one could alter the future. He cautioned me
It is to be used only in emergency and you must not forget Wu Wei.
My Mother was very sick. I performed this mental technique many times. I had to, because her condition kept on worsening. Then I had a dream. I saw
That I am sitting, meditating. A man's wife is marrying some other person. The man is then marrying another person's wife and so on. It is chaos. I am the cause.
I called the great teacher to ask for an interpretation. He said
"Your subconscious mind tells you that through this technique of meditation which I've taught you, you are able to influence the course of events in people's lives. You are creating chaos."
I said,"But teacher, I am only using it for my Mother."
"Yes," he said, " But insisting that her suffering end now. Each person's Karma is connected to those of many other. You change one, you change a whole chain. You are creating ripples in many lives, not allowing people to learn their lessons. In a way, hindering their growth. You forgot the Wu Wei."
He later taught me that Wu Wei is the law of Non resistance. Not inertness or non action. But perfect action. Through the power of deep surrender, awaken your subconscious mind to align with the Universe, in totality. Then conduct your action, but trust the Universe for perfect results.
I let go as he had taught. Some months later my Mother recovered, miraculously.
Wu Wei is action, it is challenging oneself to the extreme as athletes do. Yet it is inner inaction. A place of peace.
Try that for perfect results.
Non resistant Wu Wei.