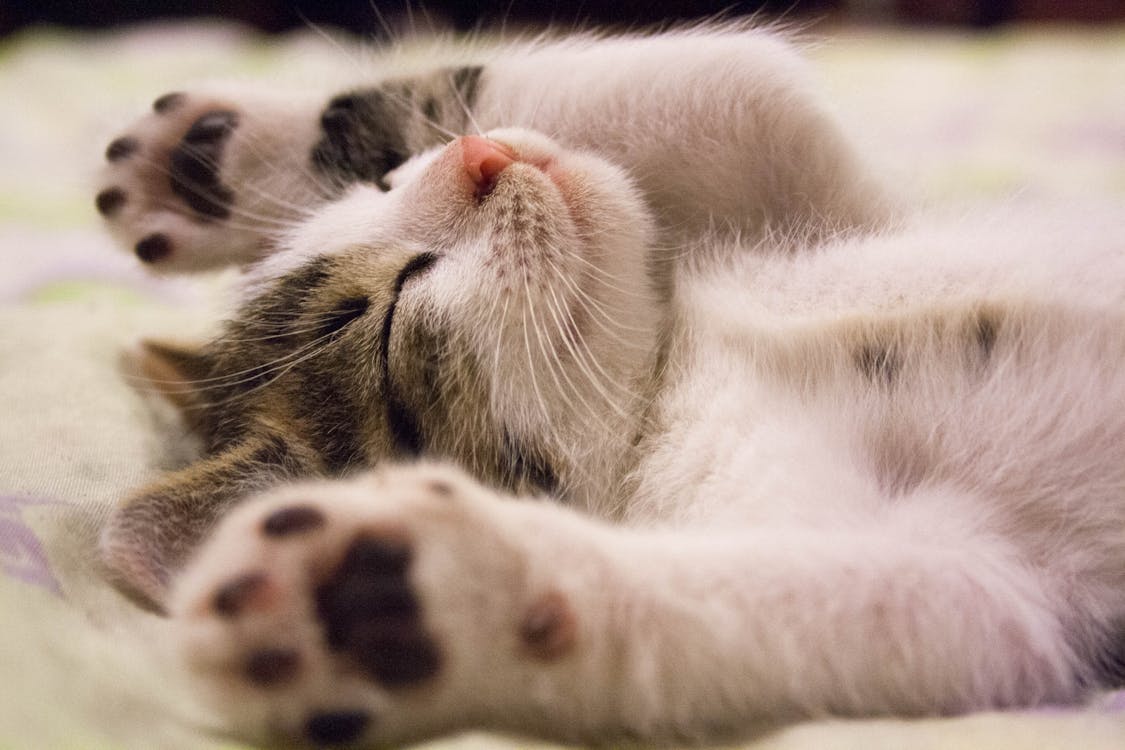 A big Law of the subconscious: It will always guide you on the right path, especially the spiritual. The choice of following is ours. Here is a very interesting dream
A blogger dreamt that she was walking and came to a very narrow path. Her physical body could not pass. Suddenly her form changed. She became the wind, crossed the constriction and came back to her physical body again. She felt good in the dream.
The dreamer is a newcomer to deep thought meditation. Her subconscious mind shows her that her true self is not the body. She is pure consciousness, infinite. It also tells her that her real self is not bound by constrictions of life. Once she connects to her inner kingdom, seemingly impossible situations will be resolved magically in her life. This is an encouragement dream, telling the dreamer that her spiritual path is right.