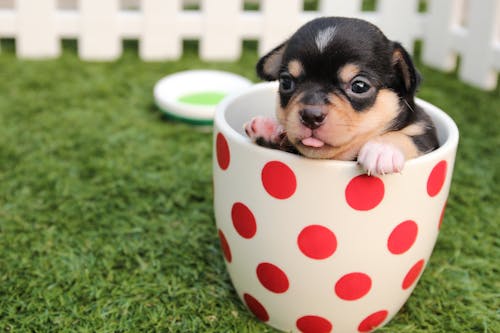 Is human life the highest in this world?
Can animals or plants be reborn as humans?
There is no doubt that human life is the highest, because it is only through this consciousness that the supreme consciousness can be experienced. This is a critical step towards self realisation.
Every scripture also validates this.
The hierarchy is; mineral world, plant kingdom, animal kingdom and then humans.
However, every animal cannot die and hope for a human birth. Two conditions are essential
Only those souls in animals which live close to humans can hope to make that jump. Horses, dogs, cats, dolphins or those who live as pets.
The second condition is that these animals must receive lots of love from humans.
There are pets which get abandoned or those which remain unloved. They do not get a chance to evolve forward in this lifetime.
There is something special about the human soul. The more we love, the more we are able to help nature's creation; unbeknownst to us.
Therefore, the more love our pets receive from us, the greater their chances of soul evolution.
The exception to the above conditions is that if a true saint, like a prophetic soul so wills, just a touch of her hand or feet, even accidentally can liberate that soul. Even from plants or stones. Yes, souls do get trapped in stones. There are plenty of stories in the scriptures which illustrate this.
So, friends, one more reason to spread love not just to humans, but to the entire creation.
Happy meditating and happy spreading love.