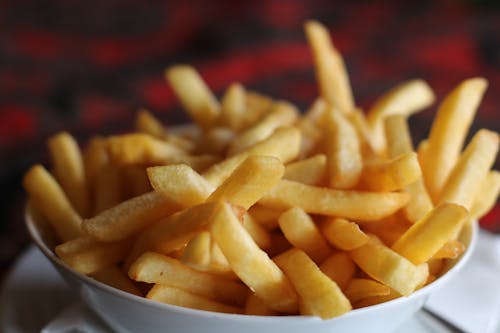 Do our dreams guide us about foods?
How important are dreams?
A blogger had a recurring dream. She would see three white men, dressed in white clothes. The moment she would come close to them, they would start beating her. When she would wake up, she'd be very scared.
This dream, with minor variations would come to her every two months. I asked her what white coloured foods was she taking in good quantities. Milk, White bread and White sugar, it turned out. She was consuming a litre of milk every day, white bread was staple and she loved her sweets. Very clearly, these things were hurting her body immensely.
She stopped and within a month, her asthma disappeared.
What does dreaming of dead persons mean?
Another lady I met in a seminar in Malaysia. She dreamt of her dead aunt. This old aunt would come and give her a whole cup of white 'purified' salt and ask her to have salty foods. The dead aunt would laugh in the dream when the dreamer prepared her food.
The dreamer was fond of salty foods. However, she was using refined table salt. This dream tells her that this particular food would kill her. The dead aunt is a very important symbol. Shows death in this dream.
I asked the lady to switch to mountain salt or fresh celtic salt. In two months her skin dermatitis disappeared.
All 'dead people' dreams are not about foods. Symbols are specific to a dream and the dreamer.
Take care, trust your inner mind to guide you.
Happy dreaming