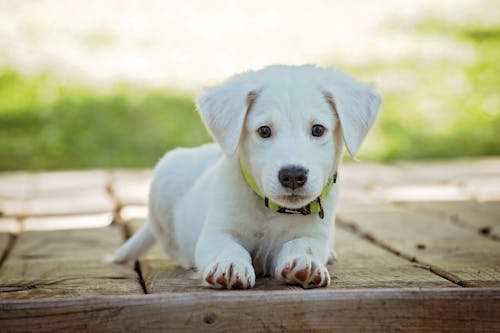 Greedy was only 15 days when we got him. He missed his Mother and siblings; only until he saw milk. His life had a purpose. Food, play and us. He loved us immensely, as we did. Brought unlimited joy.
When he was all of nine, we noticed that he was dragging one of his legs.
The vet confirmed it to be 'dumb rabies'.
"But he is well inoculated," we argued.
"One in ten thousand cases do get it inspite of vaccination," the doctor lamented.
What is dumb rabies? We didn't know.
It is a rapid paralysis legs upward. The dog doesn't loose his senses and doesn't bite.
It was painful. Every passing day the paralysis would spread upwards. Until, greedy's throat muscles wouldn't function. He couldn't swallow.
There was an option to watch him die slowly, paralysed, hungry, thirsty, over days. But, how could we give up hope? How could we have him put down?
That afternoon, I had a dream.
Greedy appeared in the dream and asked me to let go of him.
We met the vet and he put him down. He was clear that this was the best service to Greedy.
The next few days we prayed a lot for him; who had brightened our lives for nine years. For whom fighting a large snake wasn't bravery, but an expression of his unconditional affection. For whom to run out to receive us in sub zero temperatures wasn't difficult. He was in many ways just an expression of love.
After 21 days of prayer, he appeared in my wife's dream.
He was happy. Told her that by letting him go, we had done him a great favour. He acknowledged our prayers, eyes shining, he said that he will be reborn sometimes. As a young boy.
What is letting go? How to let go?
Letting go is not about forgetting or severing a relationship. It is about letting the Universe take its course when we can't do anything. It is an extreme test of love.
Greedy taught us that.
We wish him well, wherever he is.