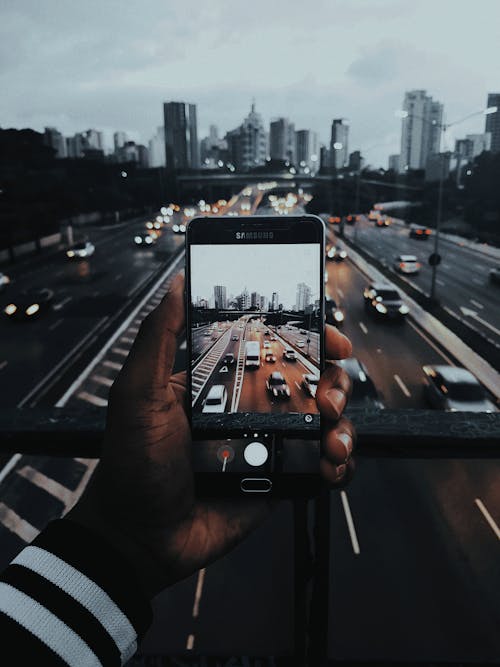 One of the bloggers dreamt
There are two buildings. Really tall. She's on the top of one of the buildings. She has to go to the other building. She can't find the path which will lead her down from the first one . Some people tell her to take the stairs. But they are broken and not safe. Then a colleague tells her that she knows of a secret passage. She opens it and there is a large slide. Some people are going down that slide. The dreamer is scared. Then her husband, who is also a colleague comes to her. He tells her that he knows of the best way. She accompanies him and is happy.
How to interpret dreams?
Does this dream prophesise?
What are the important symbols in the dream?
This dream as usual requires a discussion with the dreamer. It is after all her dream and her symbols.
Here, her subconscious mind is preparing her for a good transition in her work. She works in a tall building, this implies that she works in an organisation which has a stature and infrastructure in the city. She's on top. Implies that she has reached a high position in her organisation. The dreamer confirmed both the facts as correct.
Now she has to go to another building, as tall. This tells her that in due course she will get an opportunity in another organisation where the work and maybe the management is related to her present work. She'll need to step down from her present position and organisation because she has to come down(as the dream says).
Importantly, her colleagues and friends may not be in a position to guide her in her transition. They themselves do not know the exact path to this transition as they lead to dead end paths in the dream.
In this dream, her husband is not symbolic. He is her husband who also works in the same organisation in the top management. She must seek his guidance as he alone will be able to help her in this transition.
The dreamer knows in real life that her present contract will end shortly. The subconscious put her mind at ease by telling her that she will get an equally good contract. However, she must seek only her husband's guidance and not anyone else's.
Such dreams are also called prophetic as they prophesise the future to an extent.
Happy dreaming.